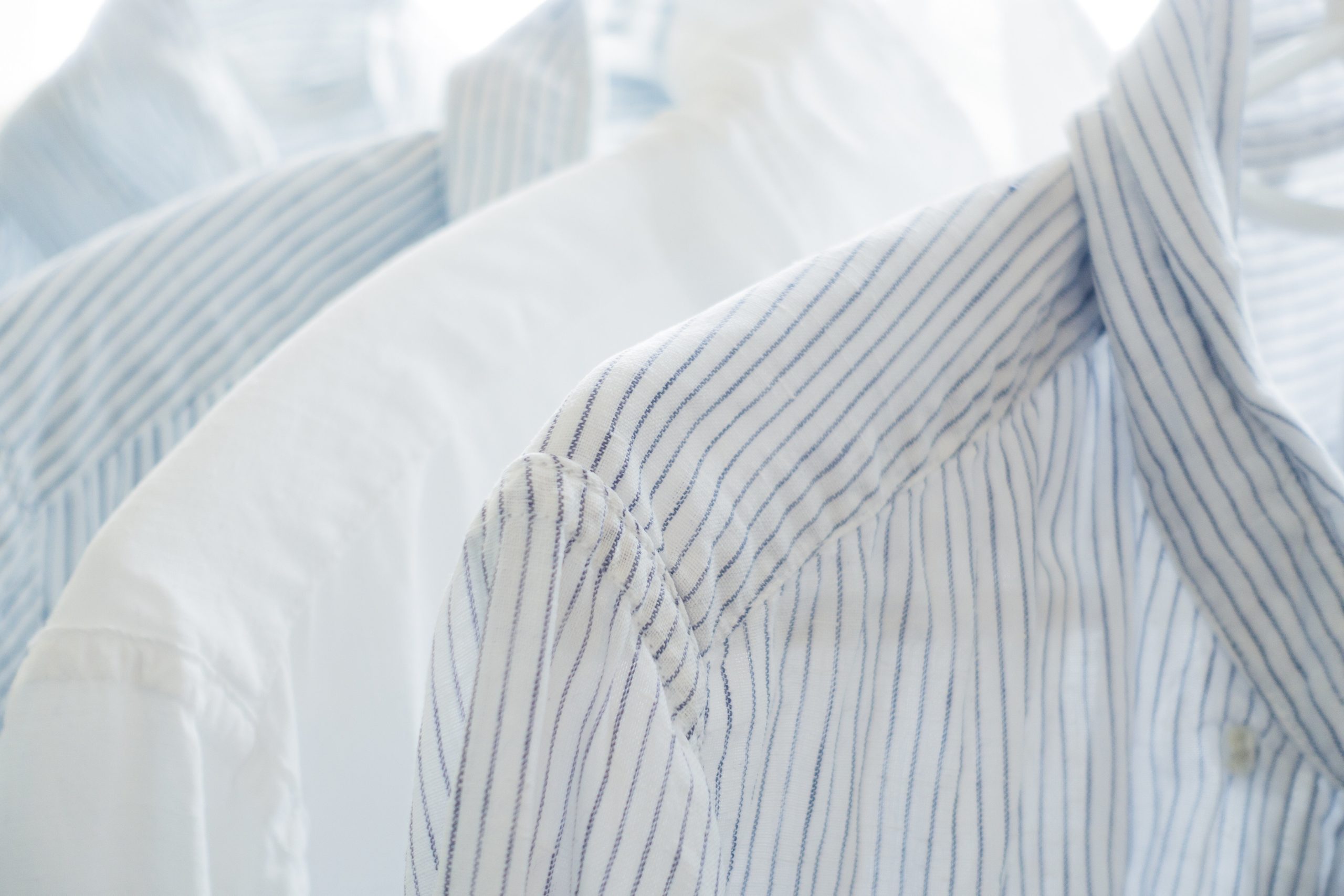 Changing the World with Hemp: Reasons to Choose Hemp Clothing
A few months ago, I began looking into natural clothing options, and I realize there are a few different fabrics that can be used for clothing and textiles that are claimed to be sustainable or eco-friendly.
Hemp is one of them.
To my surprise, this is not a new trend. From the same species as marijuana (Cannabis Sativa) the fiber from Hemp, has been used for centuries to make paper, rope, cloth and fuel.
Why is Hemp a good option for clothing?
Hemp is a good option for clothing since it's a very breathable fabric and very moisture absorbent. On top of that, hemp is a very strong fiber – it has four times the strength of cotton – so it won't weaken when washed and lasts longer.
The fiber produced from pure hemp is similar to linen in texture, keeping you warm in winter, cool in summer and even protects your skin by naturally filtering UV light. Amazingly, hemp also resists bacterial growth and breathes excellently, preventing odors.
Hemp is considered a sustainable and eco-friendly material for several reasons.
Requires Little Water
It doesn't need as much water as other crops like regular cotton (between 50% to 75% less, depending on the region).
 Helps Clean the Environment
Hemp is phyto-remediative, removing toxins from the soil and sequestering carbon dioxide from the atmosphere.
No Pesticides Needed
Since it's a weed It needs few pesticides compared to other fibers.
Good for the Soil
First of all, it needs less land since it can produce up to double the fiber per hectare than cotton. Then, it's good for the soil since it returns part of the nutrients to the ground.
Every Part of the Plant can be Used
The stalk's outer bast fiber can make textiles and rope while is core can be used for paper, construction or animal bedding. The seeds are high in protein, omega-3 and other nutrients and the oil can be used for paints, adhesives and plastics. Even the leaves can be eaten or to make juice.
Where to Buy Hemp Clothing and Apparel?
Since lots of nations have lifted their bans on growing hemp, this versatile plant is gaining popularity, but it can still be difficult to find brands that actually use it.
I've fallen in love with a few industry-leading hemp brands that are listed below to help your shopping experience:
WAMA is the pioneer in hemp underwear, producing a range of classic styles for both men and women. WAMA underwear comes in several different styles for women: Hipsters, Bikinis, Thongs and Boy Shorts. 
After studying the benefits of hemp like being anti-bacterial, breathable and super soft, they decided the benefits of hemp would be perfect for underwear.
WAMA is a Vegan company and an official PETA Approved Vegan brand. Designed in the USA and made in China, the brand works with factories that use fair wage practices and have quality working environments.
Visit: wamaunderwear.com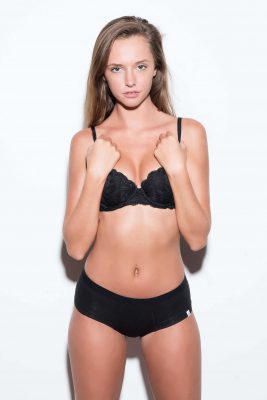 If you love vintage and sustainability, this brand is for you.
BackBeatCo wants to make low-impact clothing for your everyday life. The brand combines classic looks with the colors and trends that are on the streets, creating that "effortless cool look of California" that every girl wants. 
They use sustainable materials like hemp, organic cotton and Tencel and they are always mindful of where and how their creations are made.
Visit: backbeat.co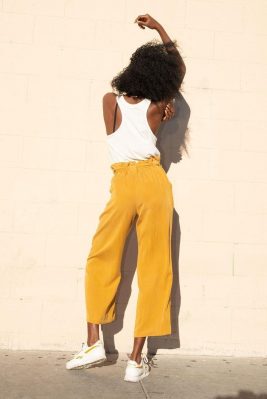 PrAna is an American clothing company based in California that creates versatile, stylish, and sustainable clothing and accessories. prAna offers sustainable, recycled, fair trade certified, and hemp items. While prAna designs clothing that are stylish, it is also versatile enough for any lifestyle or adventure.
The combination of classic and urban styles with sustainable materials is perfect to help you thrive in any environment and adventure. 
Visit: global.prana.com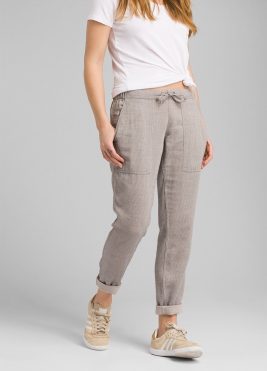 SativaBags creates affordable and beautifully designed bags and accessories since 2007. Their mission is to create comfortable, durable and sustainable products that are both functional and stylish. 
Besides bags, the brand is now selling clothing, beauty products and even food like hemp spaghetti, hemp seed flour and hemp tea. They ship worldwide from the UK.

SativaBags manufactures its products in a family-run factory in China, where working conditions and equipment used are certified as meeting the highest standards.
Visit: sativabags.com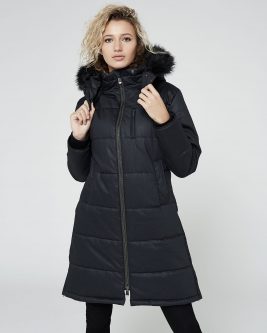 DashHemp is successfully designing and manufacturing hemp clothing since 1997.
They offer a variety of products, from clothing for men and women to bedding and beauty products. The clothing is wrinkle resistant, which makes it perfect for traveling. You can find them on Amazon, Ebay or buy on their website.
Visit: dashhemp.com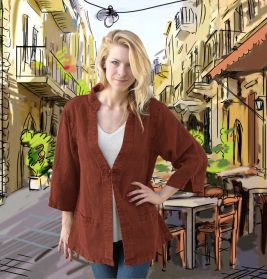 Charlotte's Web doesn't sell clothes but it's a company I want to share since it's a pioneer in the cannabis industry and a master at creating CBD oil.
If you are looking for different hemp products take a look at their website and check the wide range of products that Charlotte's Web offers like capsules, topicals, balms, creams and even gummies.
Visit: charlottesweb.com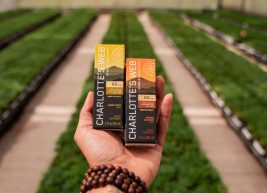 Hopefully this article and the brands listed above have made it easy for you to start buying more sustainable clothing, supporting hemp clothing companies and increasing the awareness of hemp's role in helping save the planet.
If you liked the brands above and you want to know more about fair trade and sustainability, I invite you to follow me on any platform you are more active on: Pinterest, Facebook, Instagram.
Let me know if you have any questions, in the comments below.
Did you find this post useful? Save THIS PIN below to your Sustainable Fashion Brands board and check it later at any time!