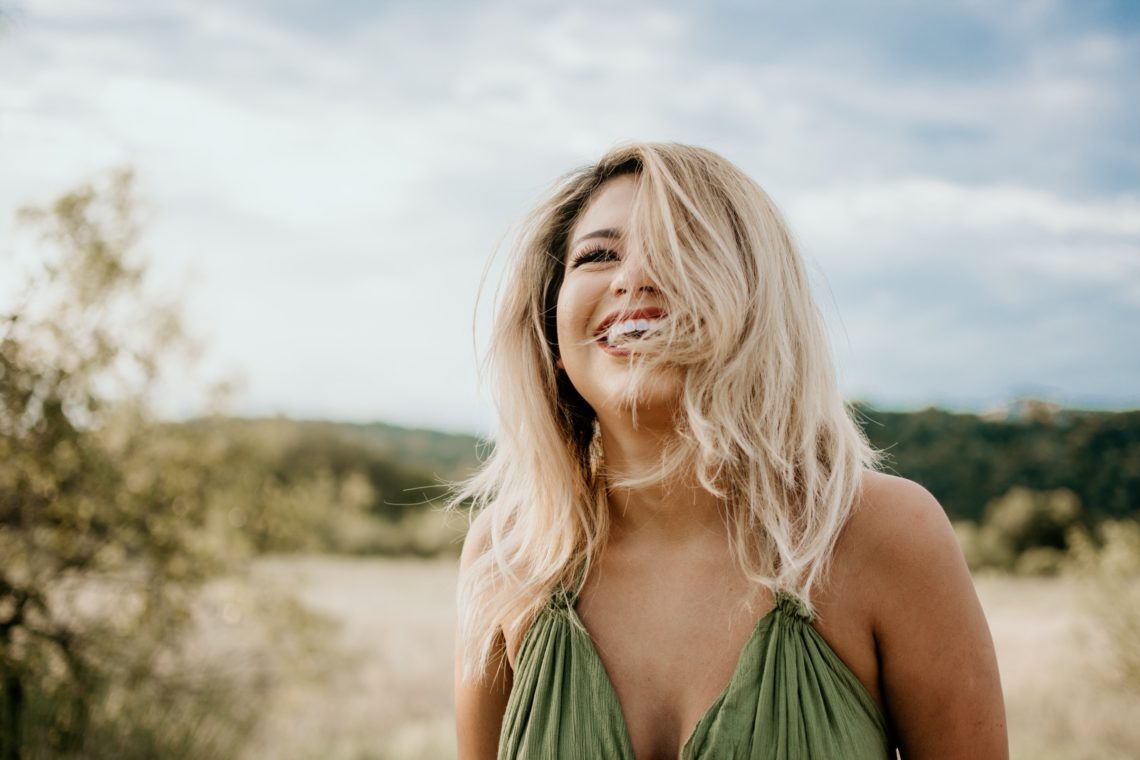 8 Sustainable Fashion Brands for that Bohemian & Ethnic Look
The fashion industry is changing.
These days, what's behind a fashion label is as important as the label itself. The ethical fashion market is growing, as a fast-growing millennial generation wants to look great and feel great about what they wear and their social and environmental impact. The change is also happening on the other side, as designers alike are realizing the value of a sustainable, ethical and stylish brand. However, with so much to keep track of, it can be hard to know if the clothes you're buying are sustainably and ethically made, even when you're doing your homework. 
If you love free and flowy clothes, natural fabrics, and earthy colors and patterns, you're going to love my selection  of ethical and sustainable clothing brands – 8 brands that believe in creating clothes that respect style, people and the planet.
Best for | Boho-chic dresses, jumpsuits, jackets and kimonos
Mission
 | 
 Prove that creative fashion doesn't have to come at the expense of our values 
Tamga Designs uses the world's most sustainable materials to create colorful, bohemian women's fashion. Their inspirations are 
travel, textiles and most of all color. All designs are a free-flowing statement of art, creativity and the inner free spirit. Tamga Designs garments are made of Tencel and Lenzing Modal fibers in a closed loop process that re-uses 99.8% of the water and chemicals. Later on, Tamga fabrics are spun, woven and printed with GOTS certified dyes in Java, Indonesia
 sustainable fabrics and eco-friendly dyes.
Best for | Fashion, shoes, beauty, accessories, and home decor
Mission
 | 
To create a space where consumers can feel confident about how they allocate their purchasing power.
OurCommonplace is an ethical and sustainable online marketplace focused on providing accessibility to social good(s) and content. The mission is to shift consumer opinion and purchase behaviour by providing a service at the intersection of commerce and knowledge. 
Best for | Minimalist relaxed dresses, tops and pants
Mission
 | 
 Empower women and sustainability
Neu Nomads was born from the desire to make things different in the fashion industry: to create simple, sustainable luxury garments at affordable prices. Every piece in Neu Nomads' collection is made from organic, plant-derived fabrics and non-toxic dyes. Besides the environment the brand is also committed to fair trade, working directly with a global team of suppliers that share the same values.
Best for | Boho-chic dresses, jumpsuits, jackets and kimonos
Mission
 | 
Women empowerment, the preservation of handmade crafts and fair trade
Symbology is out to make fair trade sexy. The boho-chic styles that include a range of dresses, jumpsuits, kimonos and tops, tell a story of empowerment. Symbology partners with women artisans in India to merge their handcrafted fabrics with fashion forward designs, creating one-of-a-kind pieces for customers that fit every body type.


Best for | Luxury embroidered womenswear
Mission
 | 
 Slow fashion and the preservation of artisan techniques
Souk Indigo is a slow fashion brand that utilizes artisan techniques to create laid back luxury womenswear. Their inspiration is nature, global travel, literature and the textiles themselves. The  brand supports fair trade by paying fair wages to talented artisans around the globe. All clothes are made to last, and they source solely natural fabrics and textiles. 
Best for | Tops, dresses, knitwear and accessories
Mission
 | 
Offer women the finest quality pieces with a Parisian touch
Sézane is an online fashion brand that wants to offer that french je ne sais quoi to every woman: classic, relaxed and timeless designs that are perfect for ethical consumers who value beauty and quality. Sézane is also a supporter of sustainable fashion, avoiding overproduction at all costs, for the benefit of all people and the planet. The production is done all over the world but two thirds of all products are made in Europe, following strick quality and environmental regulations.
Best for | Shoes, Bags and Home Decor
Mission
 | 
 Empowering refugees and women in the West Bank & promote fair trade
D
arzah is an ethical fashion brand specializing in Palestinian tatreez embroidered shoes, handbags, accessories and home decor products. All of their products are handcrafted by refugee and low-income women artisans in the West Bank, Palestine thus contributing to their financial independence and empowerment.
Best for | Tunics, kaftans, jewelry and handbags
Mission
 | 
 To c
reate beautiful, inspired products that have cultural integrity and soul
Mushmina is  an ethical fashion brand born out of a love for unique, custom-designed clothing and accessories, preserving traditional methods of maghreb skilled artisans. The collection of handbags, jewelry, and ethically-made clothing is made in Morocco by skilled artisans, mostly women, supporting handmade craft and small scale production.
—
I endorse brands that have a program I genuinely love. If you loved these brands as much as I do and want to know more about fair trade and sustainability, I invite you to follow me on any platform you are more active on: Pinterest, Facebook, Instagram.
Let me know if you have any questions, in the comments below.
Did you find this post useful? Save THIS PIN below to your Fair Trade Fashion Brands board and check it later at any time!