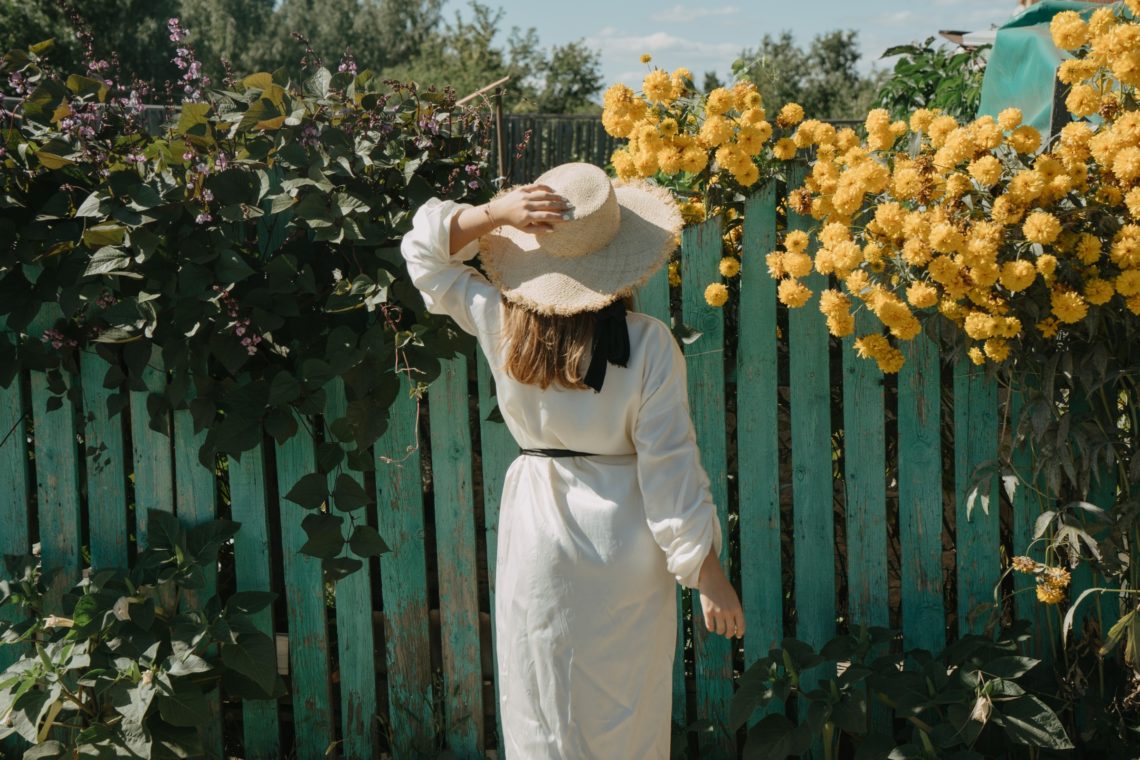 8 Ethical Brands Made in Europe
In the last few years, there has been an increase of sustainable, fair trade and ethical fashion brands popping up all around the world and their fanbase keeps growing bigger and stronger. Europe is no exception and there are stylish, vibrant brands reshaping the fashion industry and inspiring for real change. 
With fair trade and ethical practices, recycled fabrics, and local and conscious production, these eight brands are doing their part to provide consumers with high-quality products while protecting both people and the planet. I have made a list of my favorite European brands. Let me know yours! 
Best for | Ethical wool knitwear
Production site |  Spain
Babaà is a Spanish brand that makes quality knitwear for everyday use. Every item is made in Spain, using local wool and every product is designed to last. Besides the ethics in sourcing and manufacturing of the materials, all of Babaà samples are donated to a spanish organization that works with refugees in Madrid.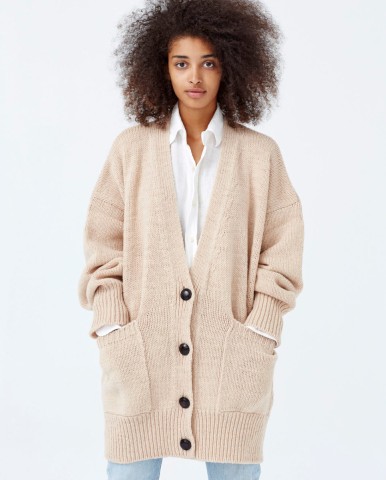 Best for | Recycled shoulder bags, backpacks and accessories
Production site |  Denmark and Poland
GrunBAG creates high-quality bags made of sustainable and recycled materials. The bags are made of original materials like lifeboats, safety belts, or even advertising banners. The goal is to reduce the waste of resources by transforming it into useful products. GrunBAGs' products are definitely a great option for those who value sustainability, quality and a company with a vision.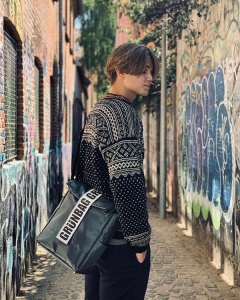 Best for | Hand-crafted  throws, wraps, scarves, cardigans, ponchos
Production site | United Kingdom
Jules Hogan is a British designer "for people who like to make a quiet statement". Inspired by the beautiful landscapes of Britan, the brand is committed to quality, using the best materials, including super soft Scottish spun lambswool sourced from a family mill that has been spinning yarn since 1766.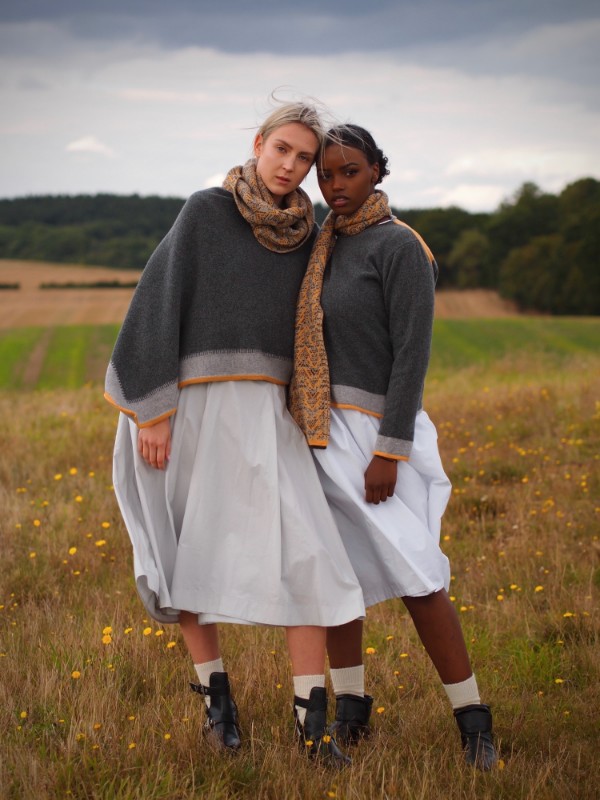 Best for | Vegan women shoes
Production site | Spain and Portugal
ByBlanch gets the name from its founder, Mireia Blanch, whose dream was to create a brand that proves that fashion can be equally ethical and compassionate. Originally, ByBlanch is a vegan shoe brand for women, designing shoes made of polyurethane, one of the most highly durable eco-friendly modern alternatives to leather. The plan for 2020 is to become a fashion brand and have more variety, including products for men. The brand has also decided to produce only on demand so they don't contribute to overproduction and waste.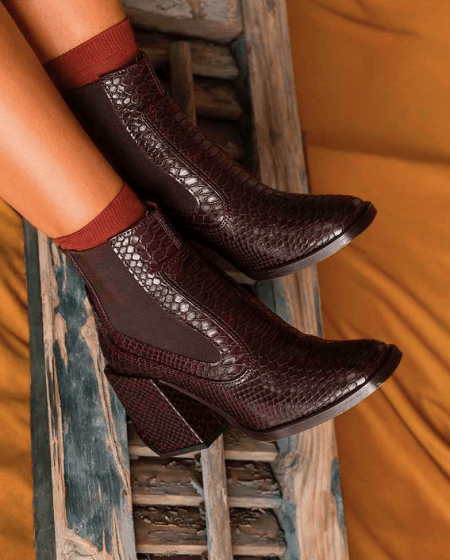 Best for | Recycled swimwear and sports clothes
Production site | Croatia
Margaret and Hermione manages to turn sea pollution into something beautiful. This stylish and expressive brand offers bikinis, swimsuits and sportswear made with fishnets directly from the sea, contributing to the solution of the ecological problem of sea pollution. The nets are fished from the ocean and then processed into swimwear fabric of the best quality.  All patterns are designed in-house and each garment is handcrafted with love in Croatia.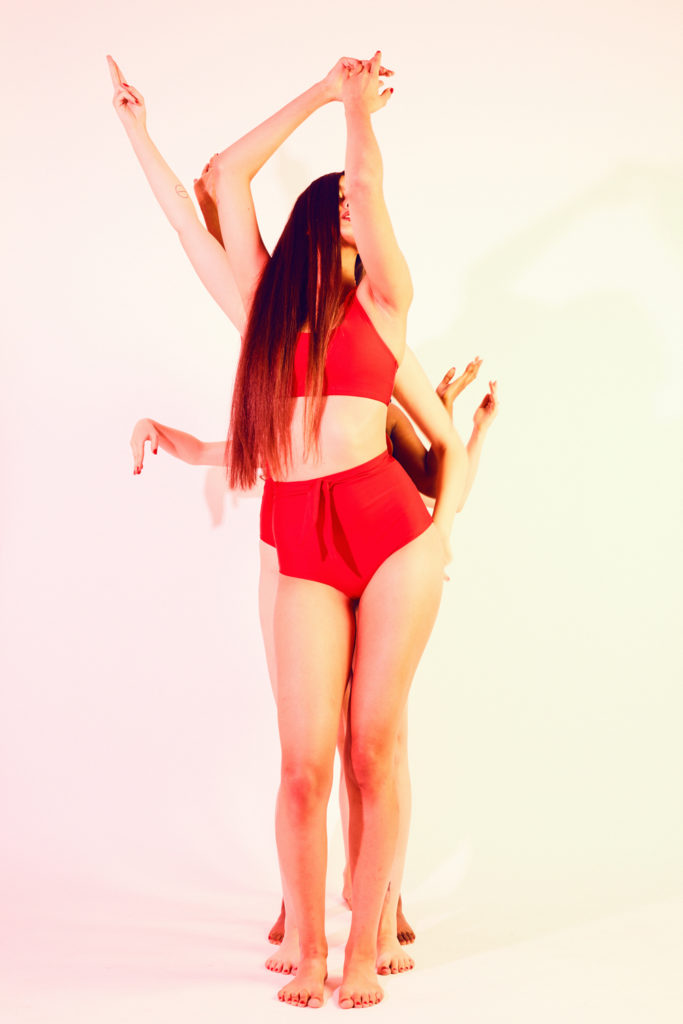 Best for | Vegan shoes and accessories
Production site | Italy
Noah is a fair-chic brand that combines the highest Italian handcraft quality standards with the protection of the environment, animals and human health. This combination results in high quality vegan shoes with modern and trendy features. Offering worldwide shipping, if you're looking for good quality vegan shoes, this might be the store you were looking for.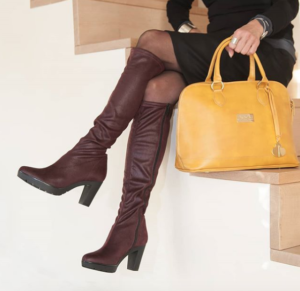 Best for | Bags, wallets and other accessories
Production site | Portugal
Corkor is a Portuguese family owned business, dedicated to the creation of women and men bags and accessories. All products are 100% animal free and bear the PETA-approved vegan certification. The material used for most products is cork,  which is one of the most characteristic natural products of Portugal.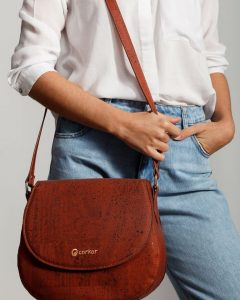 Best for | Linen t-shirts and knitwear
Production site | France and Portugal
La Révolution Textile presents a wide range of colorful, well-cut knitwear, blouses, t-shirts and other accessories. The prime material is linen, instead of the traditional wool, which is 100% eco-responsible, and  it's contributing to the local economy since all the linen is cultivated in France. The brand is completely transparent about their prices and their (certified) manufacturers, sharing all the details on their website.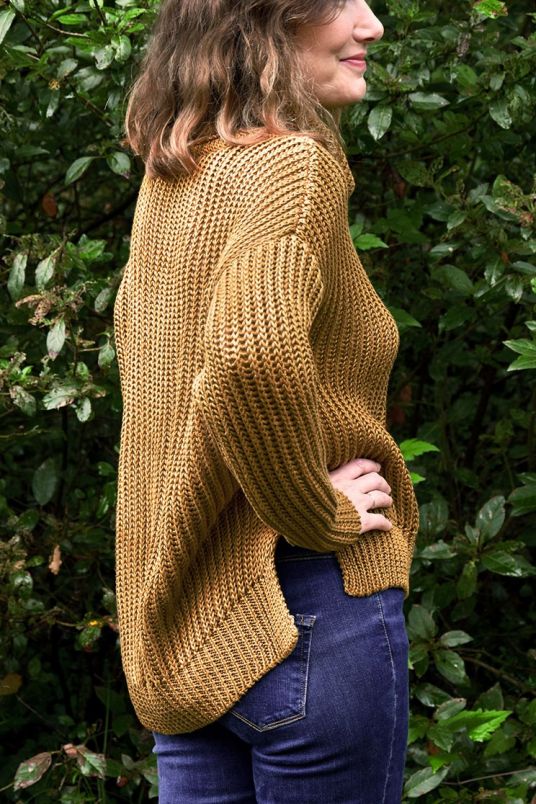 —
I endorse brands that have a program I genuinely love. If you loved these brands as much as I do and want to know more about fair trade and sustainability, I invite you to follow me on any platform you are more active on: Pinterest, Facebook, Instagram.
Let me know if you have any questions, in the comments below.
Did you find this post useful? Save THIS PIN below to your Fair Trade Fashion Brands board and check it later at any time!