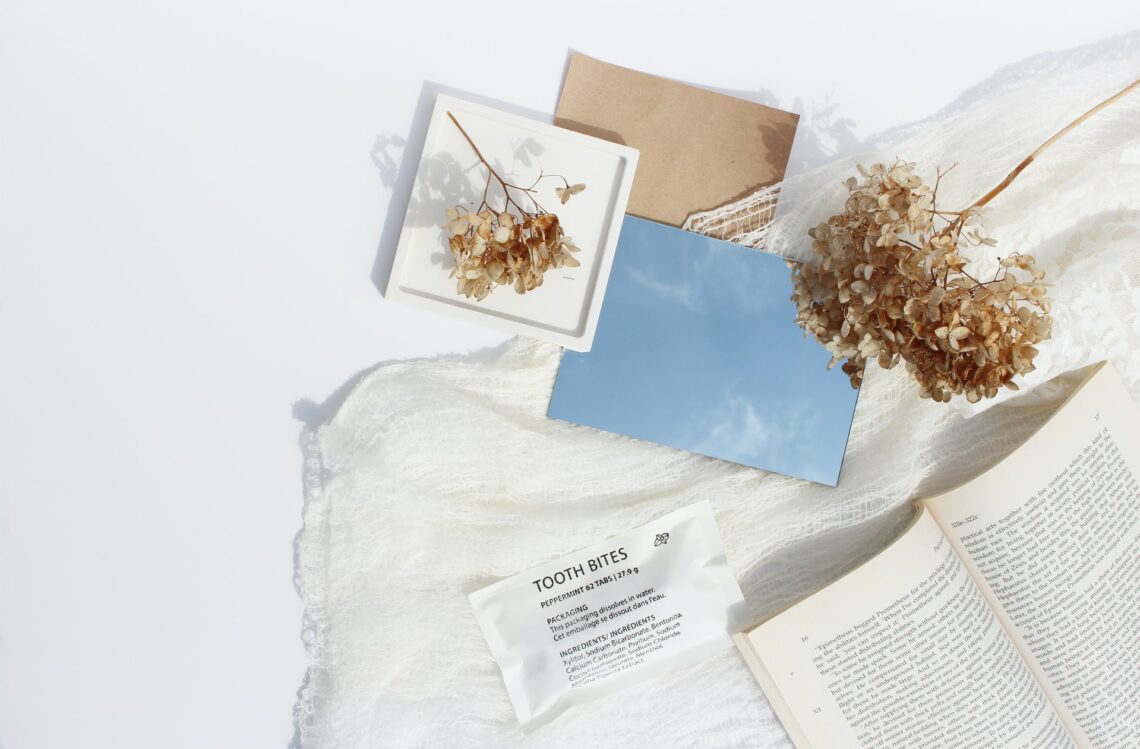 The 12 Best Eco-Friendly & Sustainable Gift Ideas: A Conscious Gift Guide
While we talk about responsible travel, sustainable lifestyles and eco-conscious measures, why not try to find sustainable gifts for most important people in your life? There are plenty of eco-conscious gift ideas that are actually useful so you know they will be appreciated.
Choosing to spend money wisely can have a major impact. While the key to much of our waste-reduction can just be consuming less, consuming smarter can certainly be a step in the right direction. This year, if you are shopping online for Christmas, Thanks Giving or a birthday, consider one of these green online shopping alternatives. 
If your idea of the perfect gift includes being kind to the environment and supporting fair trade practises, then you're in the right place. Check our 12 best eco-friendly and sustainable ideas:
The House of Marley focuses on superior quality, sustainability and a commitment to charitable causes, in particular using proceeds from product sales to support global reforestation through Project Marley. 
Get Together Mini is a portable audio speaker, that works on Wireless or Bluetooth and uses the best technology to deliver the clear sounds we are always looking for. Inside is an Integrated mic for use as speaker phone.
EcoBox zero-waste starter kit will help anybody become a Zero Waste Hero. Everything in this box is either reusable, biodegradable, and/or recyclable. The box includes a stainless steel straw set, a reusable/recyclable storage box, one biodegradable travel cup/drink bottle (both hot and cold liquid use), one biodegradable bamboo toothbrush and bamboo travel case, one organic cotton reusable grocery string bag and beeswax food wraps (Small, Med and Large).
For that eco-friendly friend who is always craving for homemade açai bowls ;). Cocobowlco artisanal coconut shell bowls are ideal for salads, smoothies, buddha bowls, and cereal. The perfect upcycle idea – sustainable living meets a touch of island paradise with these organic repurposed coconut shell bowls.
Earth love boxes are perfect to cultivate a more sustainable, eco-friendly lifestyle. These seasonal lifestyle box for holistic, earth-centered living  source products that are ethically and environmentally responsible, including zero waste packaging, natural ingredients, cruelty-free, organic and non-GMO, gluten-free, beegan/vegan, and fair-trade. Earthlove also supports artisans, makers, and small businesses in the US & Canada.
A little composting bin like this one makes it easy for anyone to get into minimizing the amount of garbage they send to the landfill. Besides, it improves your backyard at home since "compost is organic material that can be added to soil to help plants grow." That means bigger produce, prettier flowers, and a healthier garden at no extra cost. If you have a conscious friend that loves his garden, this is a great gift idea.
These great Bamboo & Green Tea reed oil diffusers by Paddywax are created with recycled glass wine bottles, filled with luscious scents and packaged in a smartly designed wood veneer tube. All Paddywax candles are made in the U.S.A., and every candle is hand treated from start to finish, giving each piece a personal touch.
Alta Andina crafts products that are made using natural and recycled materials and driven by a commitment to conserve the traditions and heritage of the Andean region. This catchall is made from full-grain leather, vegetable-tanned and burnished with natural beeswax. It is also ethically handmade by a local husband and wife duo with over 35 years experience in craftsmanship and artisan work. If you have a friend who needs a little help decluttering and organising their home this is definitely a good idea.
Nimble eco-friendly 10-day fast portable charger is made from plants and charges up to 10 days. 
The internal structure is made from plant-based bioplastics. These materials are from naturally renewable sources, which breakdown over time, unlike traditional materials. This is the perfect gift for an eco-conscious friend who loves to travel.
Terra Thread Zem Mini Backpack is the perfect gift for an eco-conscious friend. Each backpack is made of 100% organic fair trade cotton and recycled products and for each purchase, Terra Thread contributes with 20 meals to children, families, and seniors in need in the United States through Feeding America.
Chuao Chocolatier box is a combination of traditional European making techniques with modern dashes and pops of flavor. 36 mini bars, from bacon to potato chips, for a friend that loves chocolate as much as …surprises! Every chocolate is fair trade certified with no artificial preservatives, additives, colorings and flavorings.
Sans Pareil Shea Butter is an Organic, Non-GMO, Vegan, Gluten Free, and BPA Free product from East Africa. And it's everything your skin desires.the oils, vitamins and minerals moisturize your skin
Shopping for someone but not sure what to give them? Let them choose from thousands of ethically and sustainably made products with a Made Trade Digital Gift Card.  Made Trade partners with hundreds of brands, small businesses, independent makers, and artisans to bring you carefully curated, sustainably made and ethically sourced products-
Gift the connection, knowledge and inspirations by offering Audible Premium Plus plan. Thousands of audiobooks online, available any time, anywhere and leaving a smaller digital footprint.
—
I endorse brands that have a program I genuinely love. If you loved these brands as much as I do and want to know more about fair trade and sustainability, I invite you to follow me on any platform you are more active on: Pinterest, Facebook, Instagram.
Let me know if you have any questions, in the comments below.
Did you find this post useful? Save THIS PIN below to your Eco-Friendly Gift Ideas board and check it later at any time!